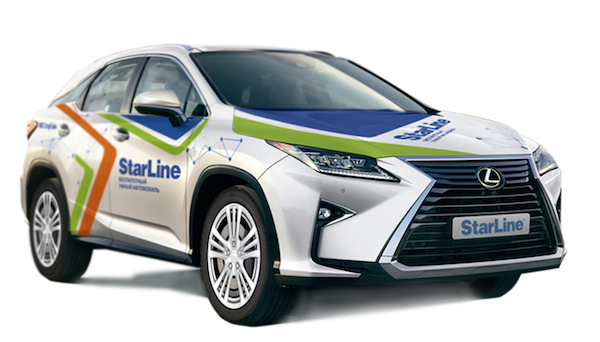 Welcome to StarLine Systems UK
StarLine is UK's fastest growing professional automotive security solutions provider to private and commercial vehicle owners.
Our site is currently undergoing major updates, so please bear with us.
In the meantime, please visit us on social media to learn more about us and our work.
If you would like to have your transport secured, please contact one of our Partners for a free professional consultation and expert advice on choosing a vehicle security package that's right for you and your car / van / motorbike / quad / etc.
Please remember:
StarLine vehicle security equipment is for professional installation only. It can only be obtained and installed through a network of Authorised Partners. If you install your StarLine vehicle security package at a non-authorised company, product warranty will be lost and you will not be eligible for any product support. Also, our Partners will not install StarLine products purchased outside of Great Britain and StarLine Systems UK Ltd. does not provide support for StarLine products imported from abroad (such products will have a non-UK serial number).

Please make sure your StarLine vehicle security equipment is installed by one of our Authorised Partners as listed below. Anyone else offering our products is likely not authorised to do so. Please contact us at info@starlinesystems.co.uk if in doubt.